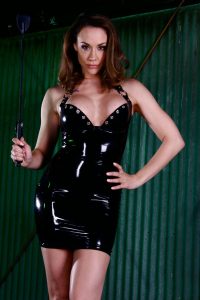 This downloadable femdom contract is in PDF format and is your key to unlocking a world of pleasure and submission.
If you're looking for a way to spice up your sex life and take your power dynamics to the next level, then look no further. This comprehensive guide provides all the tools you need to establish a dynamic, passionate, and fulfilling relationship with your submissive partner.
With the Femdom Mistress Contract, you'll discover how to establish formal guidelines, protocols, and rituals that will deepen your connection and satisfy your desires. You'll learn how to maintain a vital relationship, exploring ways to keep your passion and intimacy alive while still maintaining the dominant-submissive dynamic.
Our escape clause ensures your safety and satisfaction, allowing you to set boundaries and explore your limits while still maintaining a healthy relationship. Plus, with our expert advice on handling conflict and change, you'll feel empowered to take control of your relationship and create the femdom dynamic of your dreams.
Don't wait any longer to experience the pleasure and power of a femdom relationship. Get your copy of this Femdom Contract today and unlock a world of erotic possibilities! This is the perfect way for you to engage in the best ever mistress slave relationship and get the most out of it for both the mistress and the slave.
$9.99
You can check out more contracts and guides here.