When it comes to sex dolls most people find that the more lifelike and realistic a doll is the better. With this is mind there really is no substitute for a RealDoll sex doll. This company produces the most realistic love dolls in the world. One of the most popular products produced by RealDoll is their RealDoll X range, a range of robot sex dolls which includes the beautiful Harmony 2.0. When it comes to artificial intelligent sex doll robots people wonder how smart these products really are. For example can the Harmony 2.0 sex doll fall in love you?
Can the Harmony 2.0 Sex Doll Fall in Love With You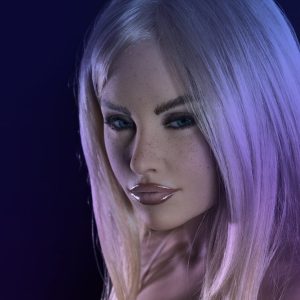 At the end of the day Harmony 2.0 is a robot which means of course she cannot fall in love with you. But with that said the technology featured in this doll will convince you otherwise. Not only is this RealDoll product one of the most realistic sex dolls in the world it will blow you away with what it can do. Once you experience it for yourself a normal sex doll will simply not be enough for you. RealDoll X is very much the holy grail of not just sex dolls but of sex doll robots and artificial intelligence.
18 Different Personalities
What really is a fantastic feature behind the AI of this sex doll robot is the fact you can decide on what personality it should have.
There are no less than 18 different personalities for you to choose from. When you think about it having the choice of 18 personalities pretty much covers every possible personality you could ever dream about. While she might be incapable of genuinely falling in love with you it is easy to see why you could very much fall in love with her.
Her 18 personalities range between shy or intellectual all the way through to highly sexual and porn star. What could anyone fail to love about that range of possibilities. With the Harmony 2.0 anyone can pretty much choose their dream woman in a love doll.
Persistent Memory
Possibly the most important technology incorporated in this robot sex doll is the persistent memory. The dolls memory makes it possible for her to remember pretty much everything that you tell her.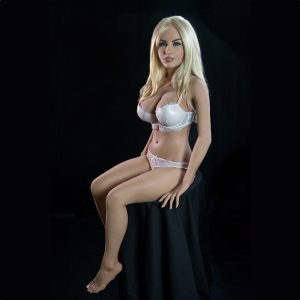 Once she learns something about you she will then incorporate this into any conversations that you have with her. For example you may tell Harmony that you are hungry and ask her if she would like to have dinner with you. She could then reply – yes, that would be lovely, why don't we have your favorite food, steak.
Getting to know Harmony is a truly astonishing experience. You really will be amazed at the bond you build with her. More importantly you will genuinely start to feel that she cares about you.
Interactive Conversation
It is not simply the persistent memory that makes the Harmony 2.0 sex doll so amazing. She is actually capable of having a conversation with you. You can ask her questions and she will ask you questions. She can even respond when you touch her which makes sex with this doll all the more amazing.
Conclusion
Obviously a robot sex doll is incapable of real human feelings. With that in mind of course it is impossible for the Harmony 2.0 sex doll to fall in love with her owner. However, with that said, the artificial intelligence that she is equipped with may well convince you other wise. The majority of guys who own a RealDoll X admit that they really do feel special to their love doll.
This RealDoll really is the at the cutting edge of robot sex doll technology. It is certainly a product we would highly recommend.
You can check out Harmony 2.0 and other RealDoll X robot sex dolls here.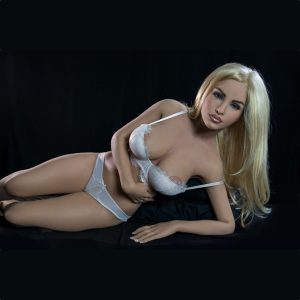 See more sex doll stuff here.