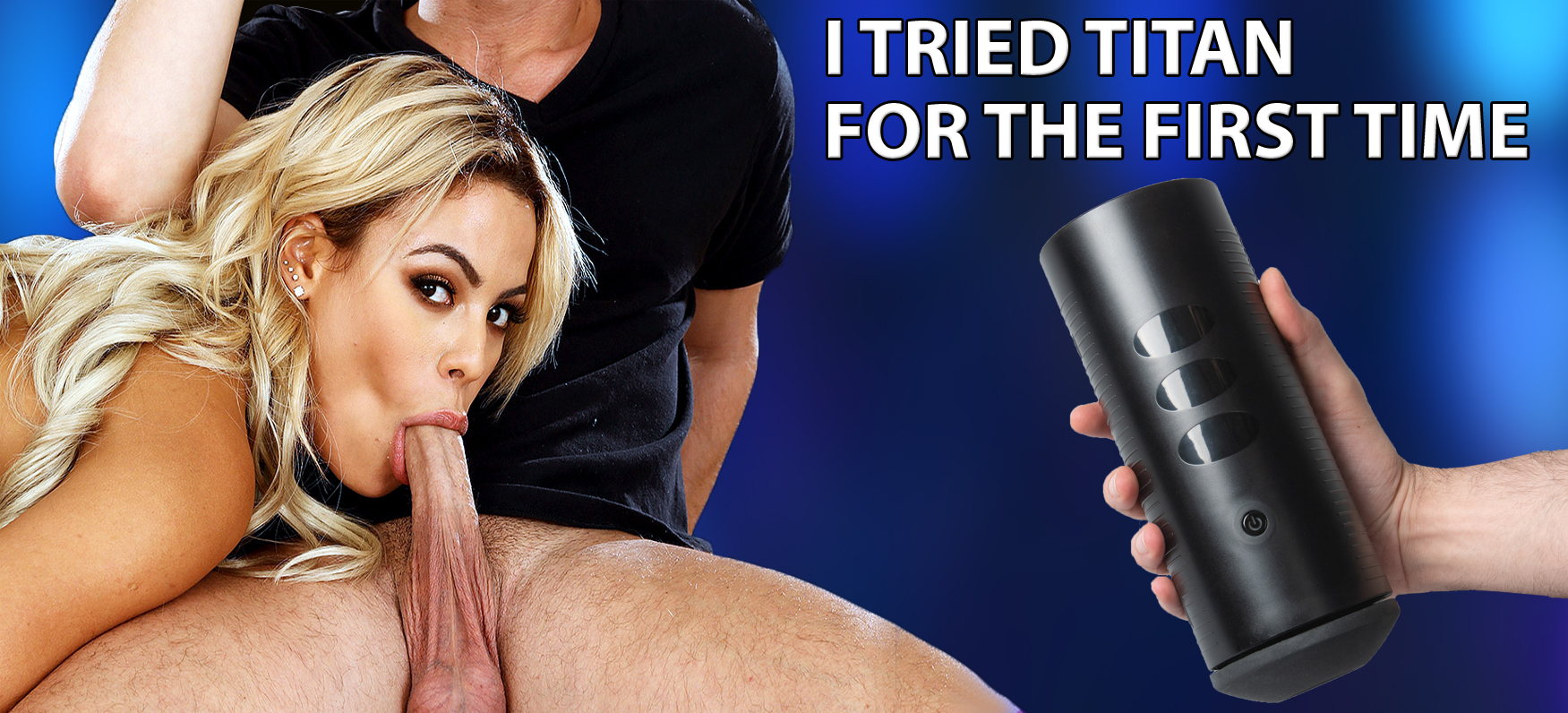 I first tried VR porn back in 2016 and was instantly addicted to it. So much so that I seldom watch conventional porn any more. Despite my love for VR porn I had never tried using it combined with an interactive sex toy before. In fact the idea of trying it with such a device never really crossed my mind. I have now tried the Kiiroo Titan with VR porn and I do no think I will ever be the same again. I am, quite literally, blown away with how much more immersive the Kiiroo Titan makes a virtual reality porn experience.
I Tried the Kiiroo Titan With VR Porn – I'll Never Be the Same Again
I must admit I was a little skeptical as to how good the Kiiroo Titan was going to be. I mean does the technology even exist to do exactly what this interactive sex toy claims it can? Well, I was certainly keen to find out. So I strapped on my VR headset, connected the Kiiroo Titan, and pressed play on a brand new virtual reality porn movie.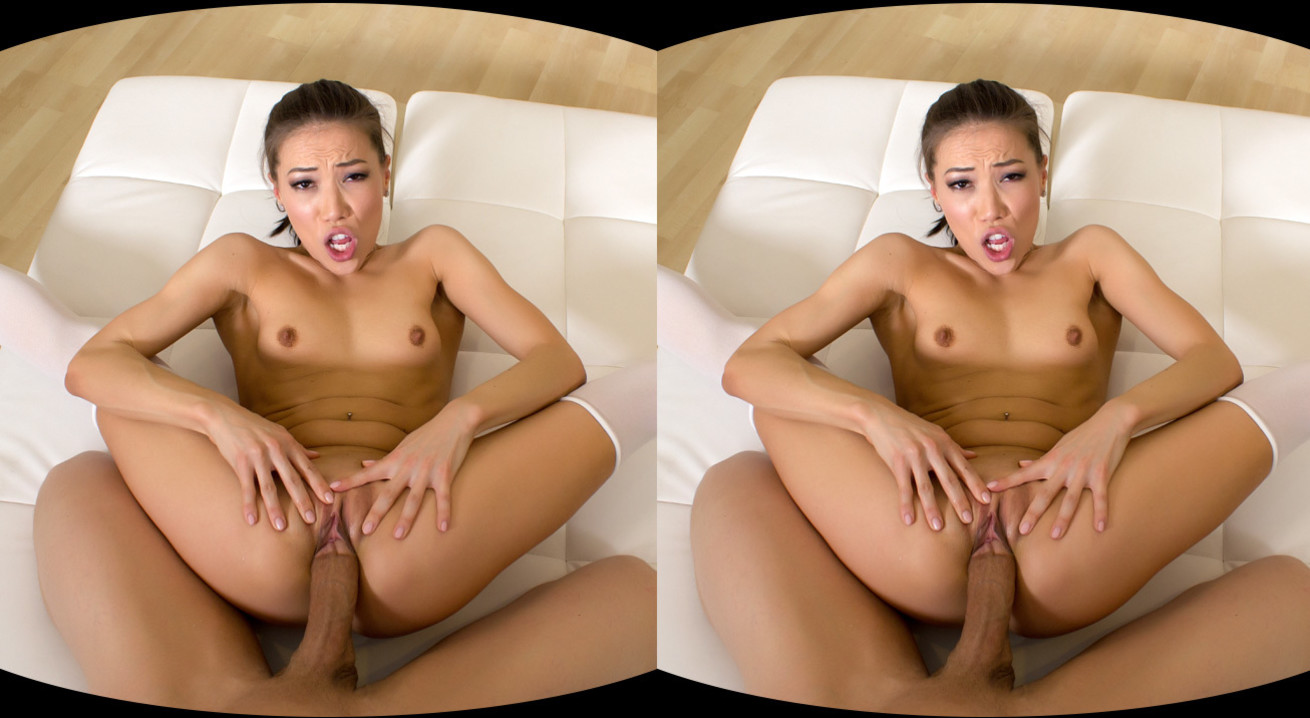 As usual I found myself transported away to a virtual world. I am standing in a bedroom and kneeling in front of me are two of the hottest porn stars I have ever seen. Looking down at this stunning sight the two girls start seductively talking dirty to me and I instantly begin to feel aroused. It is at this point the two hotties in front of me start to give me a VR blowjob.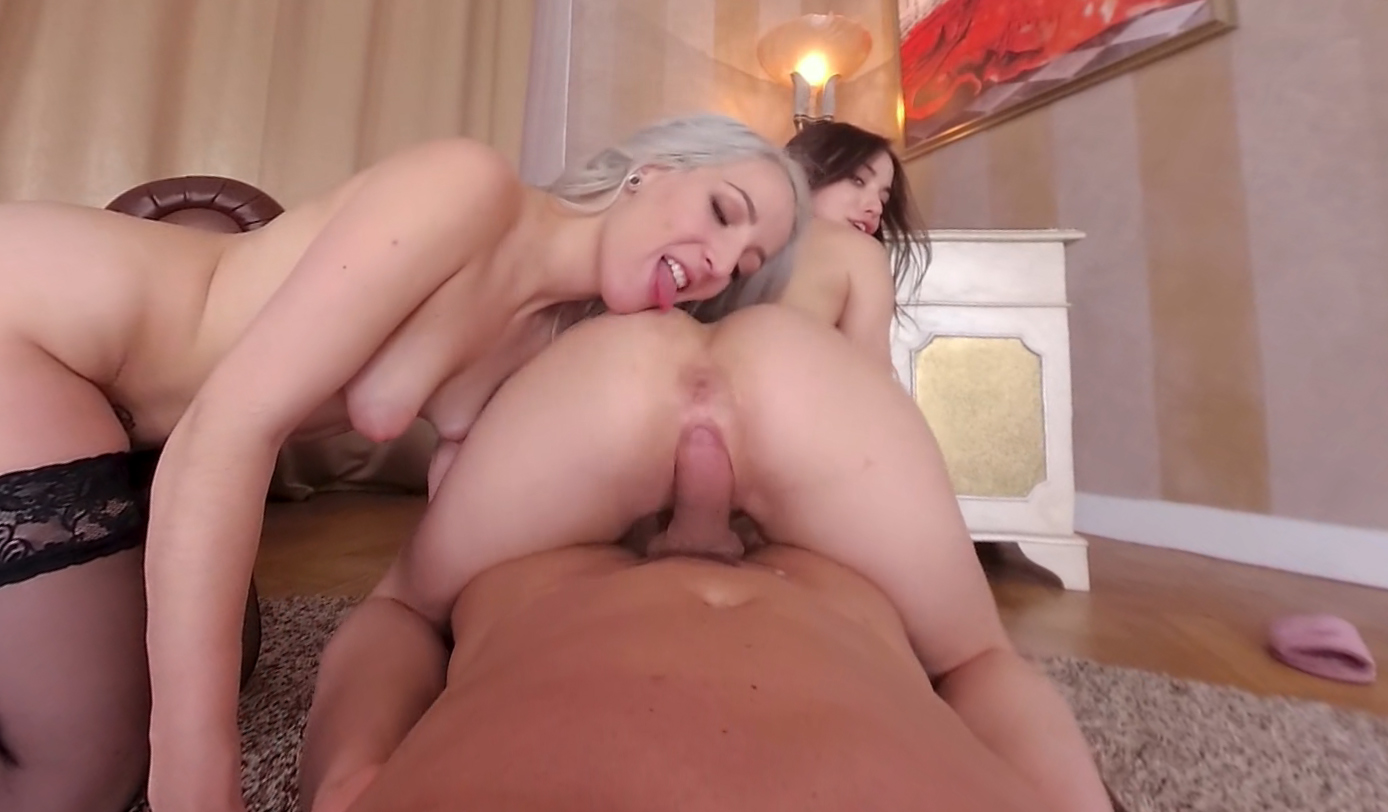 As I watch the two super sexy girls sucking on my cock I realise the Kiiroo Titan has clearly began to do its thing. Im an instantly amazed that what I am seeing I am also feeling. It is the strangest, yet most amazing, thing. Im aware that I am in a virtual reality simulation while it feels like I have someone performing a VR blowjob on me and perfectly replicating the actions I am seeing. It takes about another 10 seconds and I am beyond immersed in the most incredible sexual experience I have ever had.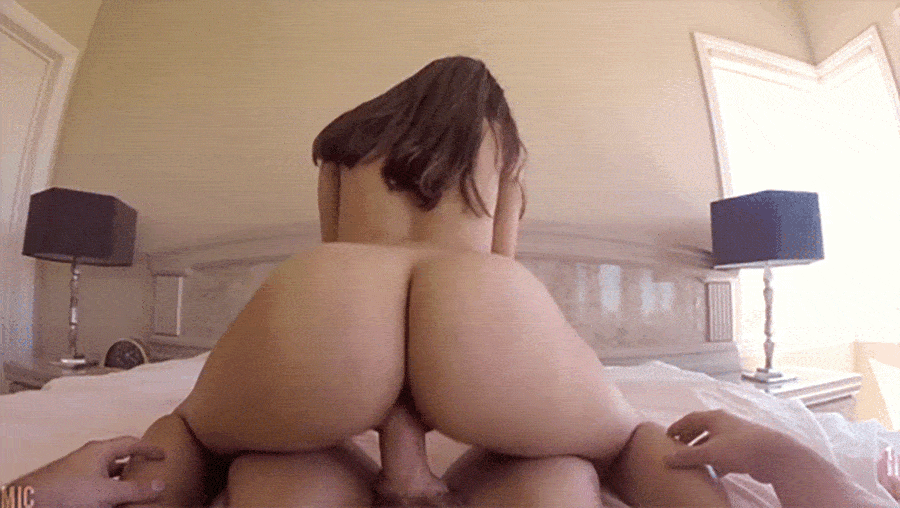 I have been left truly amazed at how awesome the Kiiroo Titan is. Never in a million years did I think it would live up to the claims. This interactive sex toy takes virtual reality porn to the next level. The fact the Kiiroo Titan works with conventional 2D porn movies as well makes this a sex toy no man should be without. Put simply this interactive sex toy is the future of the adult entertainment industry.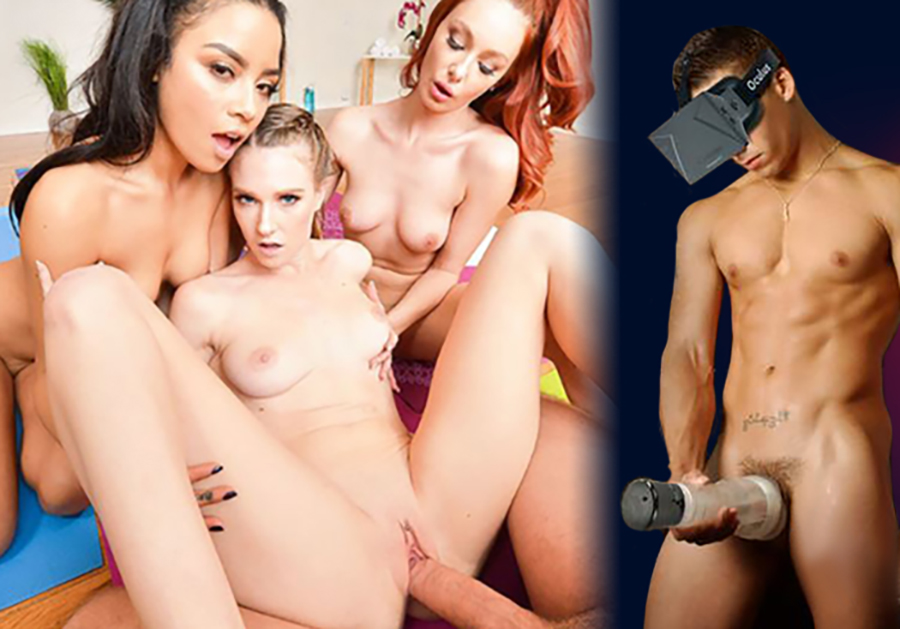 What makes the Kiiroo Titan even more amazing is it can be used with out porn movies of any description. It is possible to control the speed and intensity of the vibrations using the sleek buttons on the side of the unit. There is also the option of connecting it to a smartphone and allowing your partern to control it from anywhere in the world. Your partner could even add their own Kiiroo interactive device and together you can experience intimacy from anywhere in the world.
See more awesome stuff here.