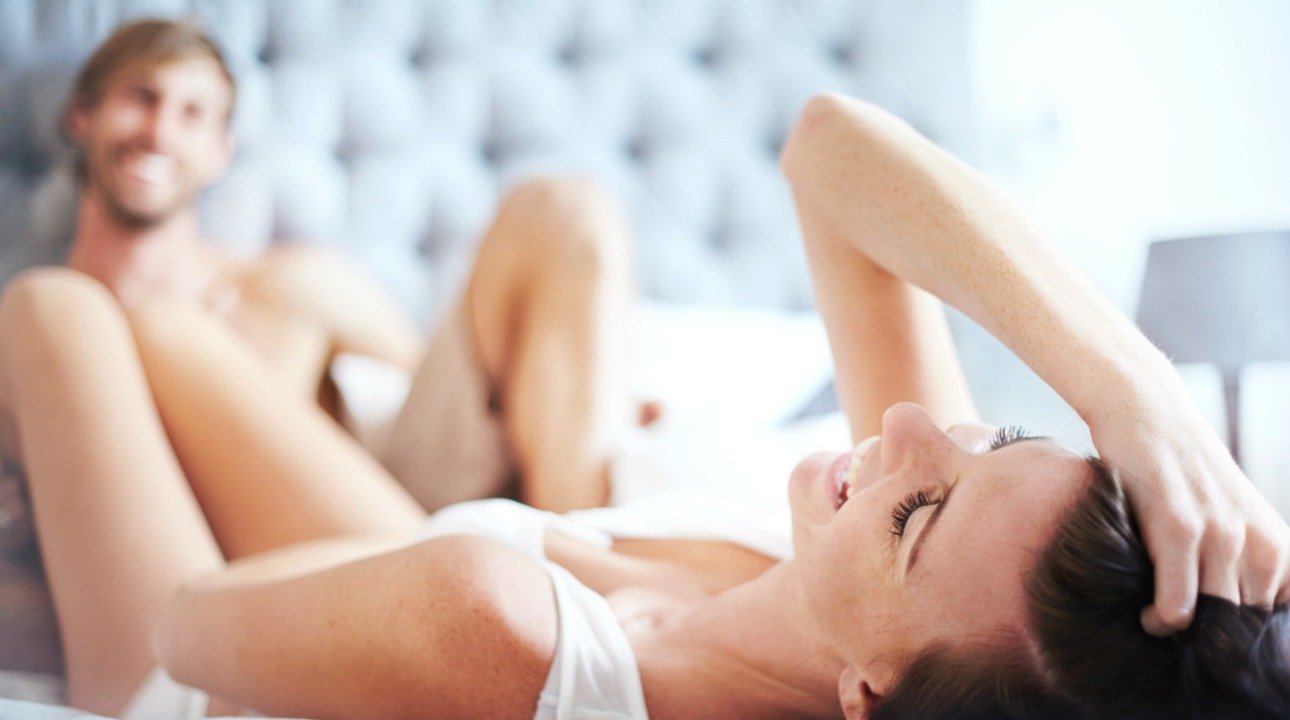 Last Longer During Sex. This Device Increases Your Sexual Stamina
We have all heard that old saying about how it happens to a lot of guys. Yes, it sure is cliché but it also happens to be true. I speak from experience, and am sure pretty much every guy out there will agree, when things start getting hot and heavy there is little in your control that will slow things down. This often leads to you feeling inadequate and your partner feeling unsatisfied.
Not so long ago I sat up best part of the night. I was Googling way trying to find out why I could not last longer. I was desperate to know if this was permanent and if there was any way of curing it. The good news is I pretty much managed to figure out the problem. Premature ejaculation happens to be a perfect mixture of performance anxiety and oversensitivity. The best solution for this is to find something that is overly stimulating. This allows you the chance to become accustomed to the kind of pleasure you get from sexual intercourse. It was at this point when I discovered the Kiiroo Onyx+.
As with the majority of guys out there wanting to improve their sexual stamina I did not take much convincing to give the Onyx+ a try. My thinking was that even if it did not work it would be a pretty cool sex toy to own. After all it is basically a way of automating masturbation. It can even be connected to conventional 2D and virtual reality porn and then replicate what you are watching. Of course the Kiiroo Onyx+ can be used as a standalone toy as well.
One thing I will say is that I am so glad I took the plunge and bought this sex toy. I have not regretted it for a single fraction of a second.
The Kiiroo Onyx + gives you the power to liberate your inner beast. With the speed of the vibrations and the intensity of the strokes, get ready to experience pleasure beyond your wildest fantasies.
It's a men's manual masturbator, basically it works like this: you insert your penis in the tunnel, the inside has several vibrators and a snug silicone sleeve, turn it on and choose the rhythm and speed you like (there's even an endurance setting to help build stamina), then use it to stroke yourself like you typically do.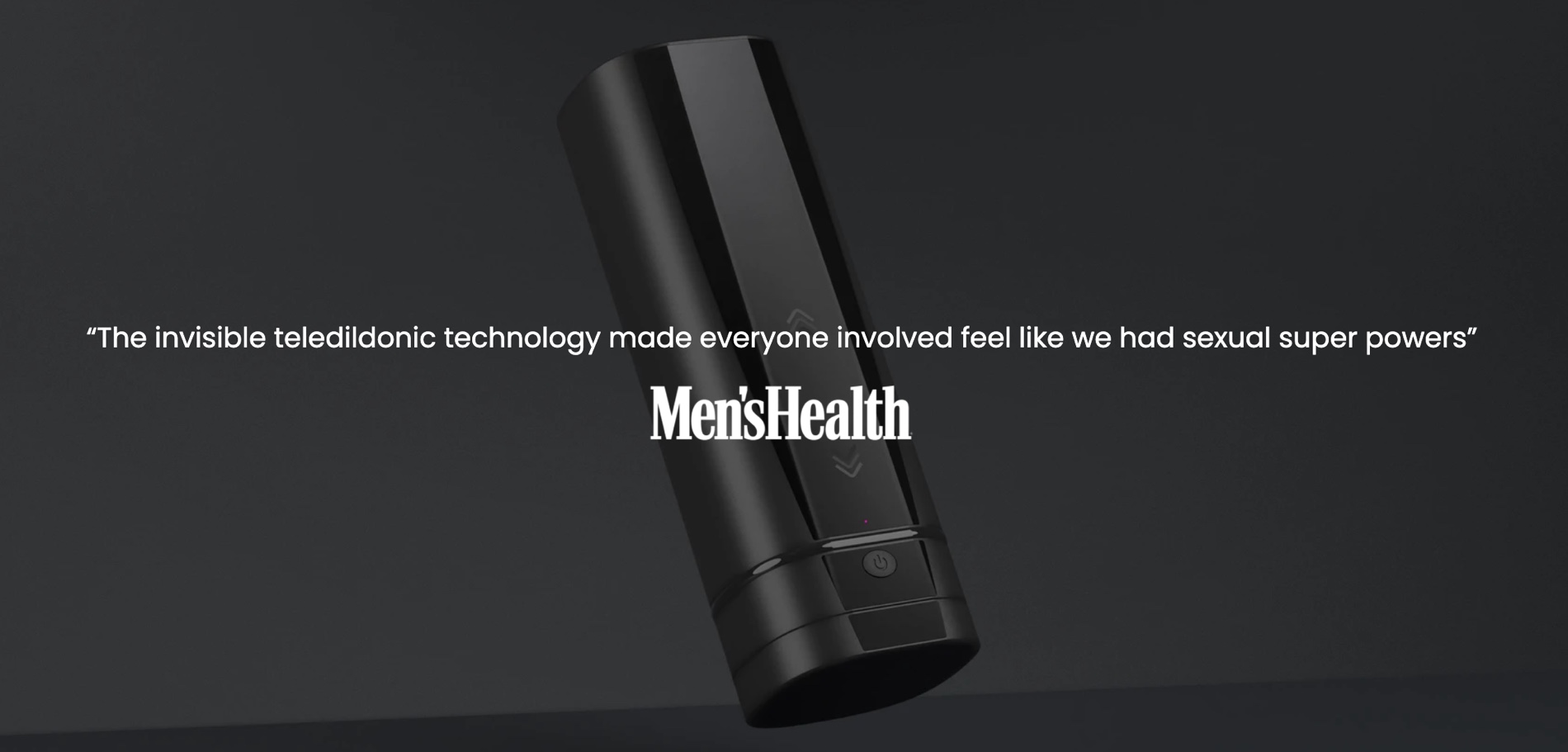 If you are like me and using this because you want to last during sex you are going to find this interactive sex toy pretty overwhelming at first. When I first tried it I was truly blown away with how realistic and lifelike it felt on the low setting or when it is synced with my favorite virtual reality porn movie. However, when you put the Kiiroo Onyx+ into manual mode and increase the level of vibrations thing became way more intense than anything I have ever experienced before.
The first few tries of the Kiiroo Onyx+ I found myself very aware that the intense vibrations were actually so intense I felt somewhat numb. In fact I even tried an experiment where I started with the Onyx+ then moved on to a regular Fleshlight. Usually with a Fleshlight I finish as quickly as I do with a real woman. That was no longer the case. I was definitely losing or getting used to my hypersensitivity. Not only was I losing the hypersensitivity I managed to last a little longer.
After a week of using the Kiiroo Onyx+ for all my masturbation my stamina was most certainly increasing. Every other day I tried starting with the Onyx+ and finishing with my favorite Fleshlight. Each and every time I was able to last a considerable amount of time longer. I cannot begin to tell you what this was doing to my confidence.
Having used the Onyx+ for 3 weeks I decided to take the plunge and see how I was doing with my girlfriend. As usual I knew I was over excited but I still had a sort of inner confidence. The end result was I managed to quite literally take my girlfriend by storm. She was blown away that I lasted more than a couple of seconds. the fact I managed to last over 10 minutes blew her mind. She even confessed that I made her climax twice.
Obviously, everyone is different but I cannot imagine the Kiiroo Onyx+ not helping you. It is simply that good of a product. You may have better effects but then again you may have worse effects. The point is that you will notice a difference with this. I am now able to last around 20 minutes when I am having sex with a real woman. For me the very concept of this was impossible.
See more stuff here.