Anyone looking for a great Valentine's Day gift idea for their boyfriend or husband really should consider a Fleshlight. These are the very reason why a Fleshlight is the best Valentine's Day gift for the man in your life.
Why a Fleshlight is the Best Valentine's Day Gift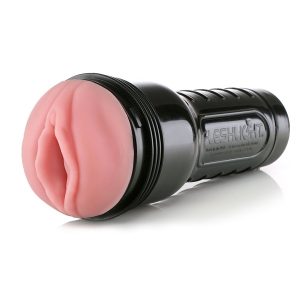 You really could not ask for a better gift for your boyfriend. Here is why.
It Is An Intimate Gift Idea
When thinking about the best gift idea what could be more intimate than a sex toy. You undoubtedly know that every guy, your boyfriend or husband included, so why not share that with him.
Taking about intimate subjects of our lives is what makes a relationship so intimate. Buying your lover a male masturbator could not be more intimate or special.
He Will Think of You When Entertaining Himself
You may or may not be aware but the majority of men will think of another woman other than their partner while masturbating. This could be anyone from a porn star to a celebrity to someone they actually know.
If he starts using a male masturbator that his partner gave him as a gift this thoughts will undoubtedly be different. He cannot fail to think of you and will likely be thinking about you while he masturbates.
It Is Something You Can Use Together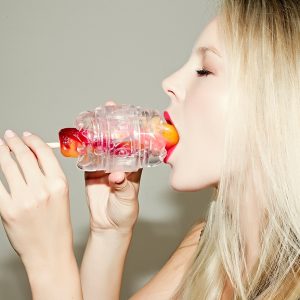 Plenty of couples use sex toys together. In the majority of cases couples tend to use female sex toys together. Toys such as vibrators, butt plugs, and dildos are the most common.
Why not turn the tables by purchasing a male masturbator for your partner and using it with him. Many couples have stated transparent Fleshlight products provide the most intimate experience. Perhaps this is simply because such male sex toys offer a way of seeing everything that is happening.
With this is mind we would highly recommend the Turbo Thrust if you are looking for a full size Flehslight. The Quickshot: Vantage is also a hugely popular choice for couples.
He Knows You Have Toys, He Can Have His Own
In todays modern world anyone who is anyone knows a huge and growing number of women own and use sex toys. There are shops and websites all over the place which are dedicated to selling sex toys for women. What is not so common is sex toys for men. If you purchase a Fleshlight for the guy in your life you can help make that bias a thing of the past. You could even go as far as using your sex toys together. How could a gift idea be any more intimate?
It May Help Him Last Longer In Bed
A huge number of men, if they were honest, would admit to not being happy with their sexual stamina. Some form of premature ejeculation is so much more common than most guys are aware.
What is good news is that a Fleshlight really can help men delay their own orgasm. This obviously leads the them being able to last longer in bed with their sexual partner. There is even a Stamina Training Unit that Fleshlight produce. This device is designed with the intention of helping men improve their sexual stamina.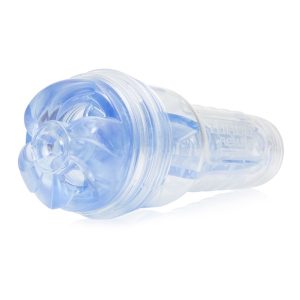 Check out more Fleshlight stuff here.